In certain diseases, we need to be EXACT
Many complex genetic diseases are not amenable to conventional gene therapy because gene expression is not adequately controlled. Neurogene is developing EXACT gene therapy technology, reimagining what is possible for complex genetic diseases.
Too little
gene expression can cause disease.
CONTROLLED GENE
EXPRESSION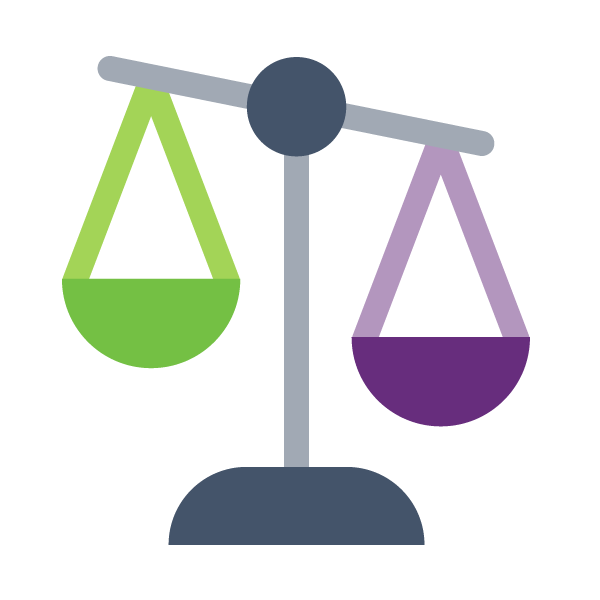 Too much
gene expression can cause toxicity.
Our Gene Therapy Platform Technology (EXACT)
Delivers highly controlled, consistent levels of transgene expression. Our lead gene therapy candidate utilizing this technology is for Rett syndrome (MECP2).
Enables optimized transgene expression to desired levels through modular elements.
May be employed for any transgene construct that can be packaged into an adeno-associated virus (AAV). EXACT may be used for viral and nonviral platform technologies.
Demonstrated in preclinical models a safety profile advantage over conventional gene therapy, by attenuating transgene expression in high affinity tissues.
EXACT* Concept
*EXACT = Expression Attenuation via Construct Tuning
Robust Internal Manufacturing Capabilities
QUALITY
Quality is at the forefront of our operations. Our CGMP processes have been designed to reduce product- and process-related impurities, and we strive to continually optimize our gene therapy products.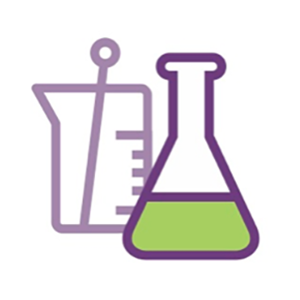 PROCESS
DEVELOPMENT
We have developed two independent robust and scalable processes to support production of research and clinical grade material using either HEK293 (mammalian) or Sf9 (insect) cells in suspension.
ANALYTICAL
DEVELOPMENT
We have developed state of the art methodologies and collaborate with third parties to support robust characterization of our gene therapy products.
MULTI-PRODUCT
FACILITY
We employ single use technologies to allow multiple products to be produced at our facility.